Want to Save Money? Check Out Our Member Discounts
Discounts automatically applied when clicking on link unless otherwise stated.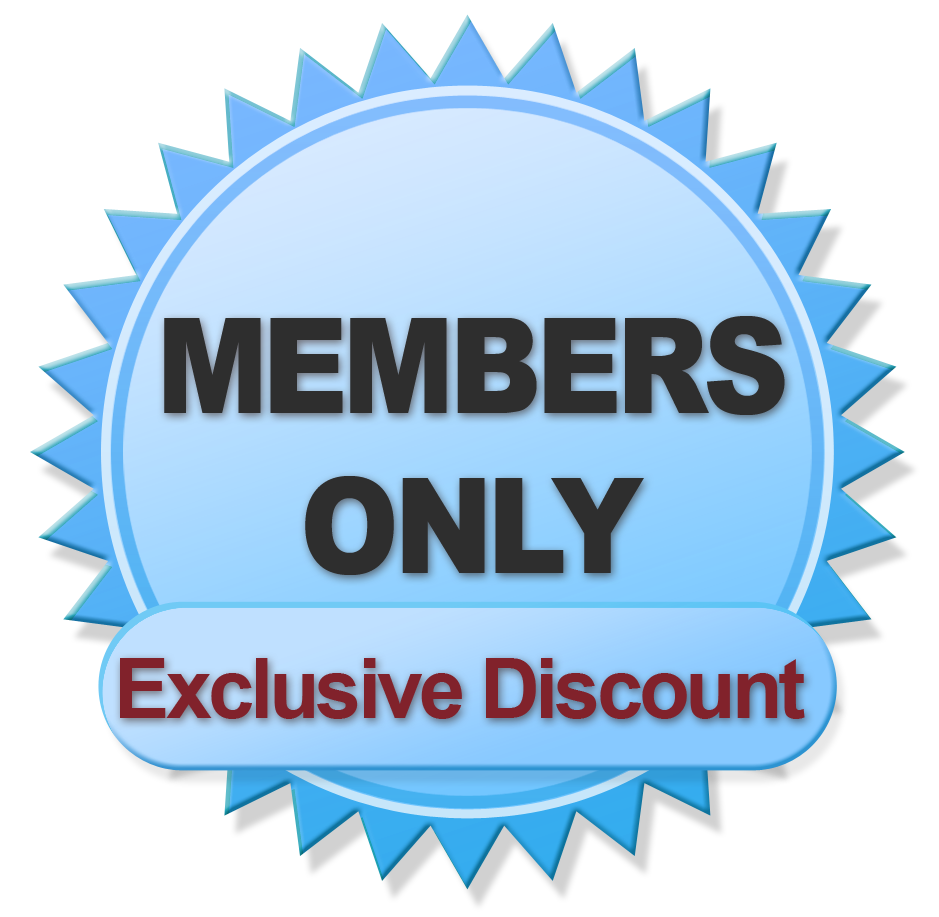 There are many benefits of being an Eat 2 Be Healthy member but one of my favorites would be the discounts. We often get asked what products we recommend and which ones do we use. We have partnered with our favorites to be able to provide you with discounts to receive these products. This list is constantly being updated so check back often.
In the spirit of full disclosure: we are affiliates to some of these companies and some we are not; however we only partner with products we use ourselves and often turn down requests to become partners with companies that are not inline with our beliefs. We have a strict policy when it comes to promoting products, services and events. We also try not to promote anything that is in conflict with the information we give you in our workshops, classes, group programs and one-on-one personal programs.
Things We Love
Discounts